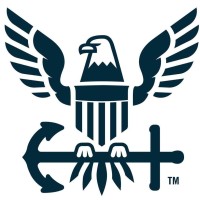 Employment Verification for U.S. Navy
About
U.S. Navy
The United States is a maritime nation, and the U.S. Navy protects America at sea. Alongside our allies and partners, we defend freedom, preserve economic prosperity, and keep the seas open and free. Our nation is engaged in long-term competition. To defend American interests around the globe, the U.S. Navy must remain prepared to execute our timeless role, as directed by Congress and the President.
Verify your employment at U.S. Navy
TRUV allows you to complete employee, employment and income verifications faster. The process is simple and automated, and most employees are verified within 24 hours. Verifiers love TRUV because it's never been easier and more streamlined to verify an employee.
Create an account instantly and start building with Truv. You can also contact us to design a custom package for your business.
Learn more about
verifications