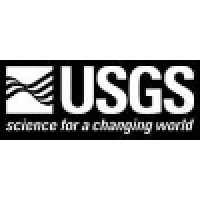 Employment Verification for U.S. Geological Survey
About
U.S. Geological Survey
The USGS is a science organization that provides impartial information on the health of our ecosystems and environment, the natural hazards that threaten us, the natural resources we rely on, the impacts of climate and land-use change, and the core science systems that help us provide timely, relevant, and useable information. MODFLOW is the USGS's modular hydrologic model. MODFLOW is considered an international standard for simulating and predicting groundwater conditions and groundwater/surface-water interactions. MODFLOW 6 is presently the core MODFLOW version distributed by the USGS. The previous core version, MODFLOW-2005, is actively maintained and supported as well.
Verify your employment at U.S. Geological Survey
TRUV allows you to complete employee, employment and income verifications faster. The process is simple and automated, and most employees are verified within 24 hours. Verifiers love TRUV because it's never been easier and more streamlined to verify an employee.
Create an account instantly and start building with Truv. You can also contact us to design a custom package for your business.
Learn more about
verifications