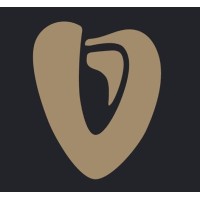 Employment Verification for Texas Heart Institute
About
Texas Heart Institute
The Texas Heart Institute, founded by world-renowned cardiovascular surgeon Dr. Denton A. Cooley in 1962, is a non-profit organization dedicated to delivering the future of cardiovascular health through exceptional patient care, discovery, and a commitment to learning. The Institute has the Texas Heart Medical Group, with 12 renowned physicians specializing in comprehensive patient-centered cardiovascular care, including state-of-the-art non-invasive and invasive procedures. THI's scientists and physicians participate in research programs in cardiology, cardiovascular surgery, stem cell and gene therapy, and regenerative medicine. With initiatives ranging from postdoctoral and continued medical education to public outreach and scientific publications, THI is dedicated to spreading awareness and sharing updates on ways to prevent, treat, and defeat cardiovascular disease.
Verify your employment at Texas Heart Institute
TRUV allows you to complete employee, employment and income verifications faster. The process is simple and automated, and most employees are verified within 24 hours. Verifiers love TRUV because it's never been easier and more streamlined to verify an employee.
Number of employees
600

–

20000
Address
6770 BERTNER AVE STE C, Houston, TX, 77030
Create an account instantly and start building with Truv. You can also contact us to design a custom package for your business.
Learn more about
verifications