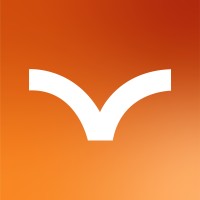 Employment Verification for Research Horizons
About
Research Horizons
Phoenix Marketing International helps clients improve their Brand and Communications, create and refine the products and services that they deliver, and optimize the Customer Experience driven by those commitments. The needs of our clients direct what we do. We are technology and methodology agnostic. We recommend to our clients only those activities that will enable them to achieve their business goals. Research is reborn every day at Phoenix, always pushing the Industry by developing and applying new approaches, tools and techniques – resulting in faster, more disruptive insights.
Verify your employment at Research Horizons
TRUV allows you to complete employee, employment and income verifications faster. The process is simple and automated, and most employees are verified within 24 hours. Verifiers love TRUV because it's never been easier and more streamlined to verify an employee.
Number of employees
600

–

20000
Address
6423 MONTGOMERY ST STE 12, Rhinebeck, NY, 12572
Create an account instantly and start building with Truv. You can also contact us to design a custom package for your business.
Learn more about
verifications