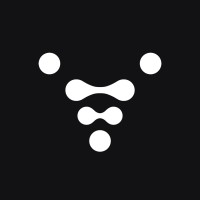 Employment Verification for Relativity Space
About
Relativity Space
Relativity is building humanity's multiplanetary future. We invented a new approach to design, build, and fly our own rockets, starting with Terran 1 – the world's first entirely 3D printed rocket. As a vertically integrated technology platform, Relativity is at the forefront of an inevitable shift toward software-defined manufacturing. By fusing 3D printing, artificial intelligence, and autonomous robotics, we are pioneering the factory of the future. Disrupting 60 years of aerospace, Relativity offers a radically simplified supply chain, building a rocket with 100x fewer parts in less than 60 days. We believe in a future where interplanetary life fundamentally expands the possibilities for human experience. Our long-term vision is to upgrade humanity's industrial base on Earth and on Mars.
Verify your employment at Relativity Space
TRUV allows you to complete employee, employment and income verifications faster. The process is simple and automated, and most employees are verified within 24 hours. Verifiers love TRUV because it's never been easier and more streamlined to verify an employee.
Number of employees
600

–

20000
Address
3500 E Burnett Street, Long Beach, CA, 90815
Create an account instantly and start building with Truv. You can also contact us to design a custom package for your business.
Learn more about
verifications