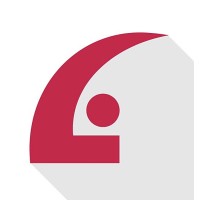 Employment Verification for Life Leadership: Financial, Professional & Personal Development
About
Life Leadership: Financial, Professional & Personal Development
Life Leadership is a company that specializes in producing personal development materials offered for sale through independent Life Leadership Members. One of the mainstays of the Life Leadership approach to personal growth is the development of communities that encourage people to improve their leadership, people skills, and other core competencies. The founders of Life Leadership have designed their learning programs to follow the principles consistent with long-term high achievement, namely, small, affordable doses of information and truth learned and applied consistently over time. This is predominantly accomplished through the products focused on financial development, professional development and personal development.
Verify your employment at Life Leadership: Financial, Professional & Personal Development
TRUV allows you to complete employee, employment and income verifications faster. The process is simple and automated, and most employees are verified within 24 hours. Verifiers love TRUV because it's never been easier and more streamlined to verify an employee.
Number of employees
600

–

20000
Create an account instantly and start building with Truv. You can also contact us to design a custom package for your business.
Learn more about
verifications