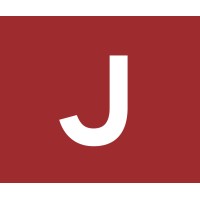 Employment Verification for JURIST
About
JURIST
JURIST is your place for US and world legal news. Our mission is to explain developments in the law to the broadest online readership possible, complete with primary source documents and reasoned analysis. A small professional staff led by Professor Bernard Hibbitts and a team of volunteer law students produce and publish JURIST as a public service, believing that access to the law deepens debate and strengthens democracy. JURIST has been cited in briefs, motions, and memorandum to the Supreme Court of the United States, state supreme courts, and federal and state appellate and trial courts. It has also been cited in over 700 law review articles, appearing in publications such as the Harvard Law Review and the Yale Law Journal.
Verify your employment at JURIST
TRUV allows you to complete employee, employment and income verifications faster. The process is simple and automated, and most employees are verified within 24 hours. Verifiers love TRUV because it's never been easier and more streamlined to verify an employee.
Number of employees
600

–

20000
Address
3900 FORBES AVE, Pittsburgh, PA, 15213
Create an account instantly and start building with Truv. You can also contact us to design a custom package for your business.
Learn more about
verifications