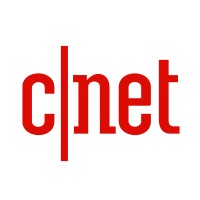 Employment Verification for CNET
About
CNET
What's new, what's next and what that means for you. CNET is the premier destination for explaining and navigating the changing world around us. We promise to tell you what's new in the parts of modern life that increasingly matter more—from health, home, and money to tech, culture, and climate—and how to get the most out of them.
Verify your employment at CNET
TRUV allows you to complete employee, employment and income verifications faster. The process is simple and automated, and most employees are verified within 24 hours. Verifiers love TRUV because it's never been easier and more streamlined to verify an employee.
Number of employees
600

–

20000
Create an account instantly and start building with Truv. You can also contact us to design a custom package for your business.
Learn more about
verifications