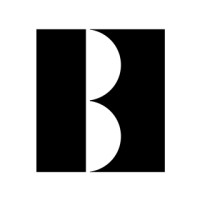 Employment Verification for Backstage
About
Backstage
Backstage is the leading platform that enables productions, brands, marketing agencies, and businesses to efficiently discover and hire highly skilled performers to take creative projects to the next level. Backstage helps creators connect with the talent and crew they need for a multitude of projects, including commercials, branded content, voiceover, e-commerce photography, video, UGC, independent and studio films, TV series, and theater productions. Backstage helps creators find talent in the United States, United Kingdom, Canada, Australia, New Zealand, continental Europe, and Latin America.
Verify your employment at Backstage
TRUV allows you to complete employee, employment and income verifications faster. The process is simple and automated, and most employees are verified within 24 hours. Verifiers love TRUV because it's never been easier and more streamlined to verify an employee.
Number of employees
600

–

20000
Address
45 MAIN ST STE 416, Brooklyn, NY, 11201
Create an account instantly and start building with Truv. You can also contact us to design a custom package for your business.
Learn more about
verifications